one-to-one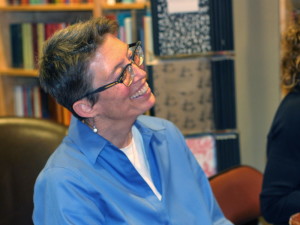 I can help you…
unpack the messages you get about your creativity
unpack the joy and practice, the lifeline you have inside
write the quiet stories/essays/novels/poetry that knock socks off
walk into danger and write on its edge
use more than enough to give enough
open space for image and ecstasy
What story do you want to tell?
We can meet in person or virtually to form a collaboration with your work. I use the Gateless method, which nurtures the innate genius of each person, helps writers move toward the highest vision of themselves. What this means is that I'll help you see what's working really, really well with your writing, and in seeing the positive attributes, you'll propel your writing forward.
salons & workshops
Throughout the year, I offer workshops for 10-15 participants in which we write together, transcend aloneness, take leaps, and feel brighter than the sun (in an e.e.cummings sort of way). Please see the events calendar for workshops throughout the year. Or write me, dangpoet@gmail.com.
I also offer salons, both in-person and online. Salons are drop-in sessions in which I provide a prompt/meditation, and we write together. Please stay tuned for more information. I'd love to hear if you're interested in either type of salon: dangpoet@gmail.com.
testimonials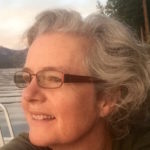 "Working with Kate Gray has been the singular most productive and inspiring experience for me as a writer. There is such grace, intelligent kindness, and respect in her guidance, and the space she creates, that the often shy animal that is my creativity feels completely welcome, safe, and honored." ~BJ Andersen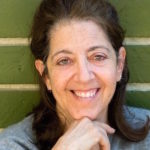 "A safe and thoughtful person with a sense of humor. Someone who knows the right questions and is not afraid to ask them. Personally, this my favorite combination for someone who is going to be able to come along with me on my journey into sharing and editing my work. She has an uncanny ability to stay connected while allowing me to find my own way. This is Kate." ~Leslie Reynolds-Rottman
"Kate has a way of seeing and hearing you in ways you've never felt before. She not only weaves a tapestry of senses and experiences into her workshops, she invites you to sit at the loom and join her in making it more beautiful. She not only brings her years of experience as a teacher and author into her work, she brings her heart and her compassion into the experience. " ~Laura Rothschild, Writer, Novelist, Myth-Buster
"Without effort, you offered a gateway. I got to step into to see myself in a new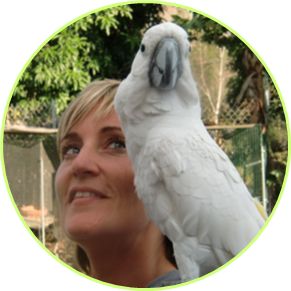 light. Your wide open heart invited mine to open wider. 

Your brilliant mind made my mind stretch farther. 
With you as a teacher by my side, I reached a new perspective that has forever changed my life." ~Nicole Birkholzer, creator of Mindful Connections, Animal Intuit, Writer, Relationship Coach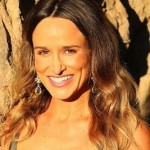 To embark on a creative journey with Kate Gray means traveling to the far corners of yourself and returning with treasures so grand, you will be mystified that they came from inside yourself. During Kate Gray's salon, I was immediately transported to a place within myself where the written word eagerly made it's way to the page. The only thing greater than Kate's strength as a writer and leader, is her gigantic, soft heart.  ~ Emily Pereira, writer, surfer, coach
"I think Kate is an amazing facilitator!….She could get a turtle to write and love it and that turtle would get the rabbits to write and so on. She rocks!!!" –Inmate, Oregon correctional facility, Write Around Portland group, 2015.
Write Back to the Body: a writing retreat in the Gorge
May, 2018
REGISTER HERE (please email)
Take your power back to where it belongs, back to your body. Your writing is action. The world needs your words.
Join us for a writing retreat in the orchards near Hood River, Oregon, and dive into the hidden pools of your genius. In 5 days of unconditional love for the written word, you'll unlock the stories and voice waiting to flow through you. With intuitive and skilled facilitation, Kate and Sarah will guide you into your body, your heart, and your creative wellspring.
Rooted in the Gateless Writing Method, you will receive positive feedback, reflecting your gifts and one-of-a-kind strengths on the page. You'll walk away with a deeper connection to your creativity, the power of your writing, and your unique voice. The week will include generative writing sessions, bodywork with Sarah, one-on-one coaching with Kate, , amazing views, delicious food, time to relax and wander in the Columbia River Gorge, and our collective devotion to the soul-making play and sisterhood of writing.
Want to join? You are just a few steps away from one of the best weeks of your life.
Fill out this form
Set up a Skype Interview with Kate and Sarah (they will reach out to you after you register)
Pay your deposit (1/2 total cost due to hold your spot, remainder due by March 15th) Paypal dangpoet@gmail.com(friends & family)
For more information, go to theelementalself.com/writebacktothebody or email Kate.